Botox Treatments In Gainesville, FL
Wind-back the hands of time and reduce the appearance of fine lines and wrinkles with Botox® injections. Contact our Gainesville plastic surgery team today to schedule a consultation for facial injections and dermal fillers.
Learn More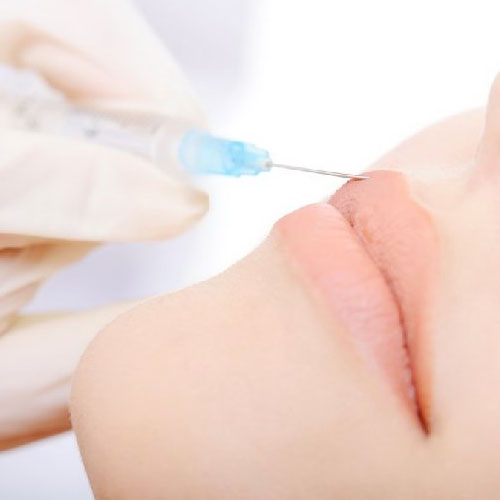 Cellulite Treatment in Gainesville FL
Cellulite reduction-is a subdermal therapy used to increase circulation and relieve stress. Commonly used after liposuction, it helps skin regain vitality while promoting smoother contours and faster healing.
Learn More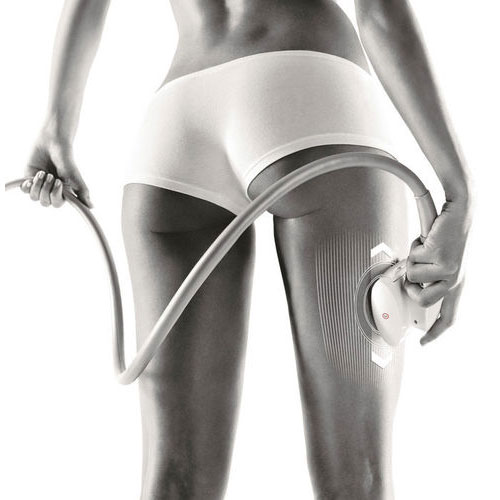 Gainesville Chemical Peels
Chemical peels are an exfoliation treatment that smooth out layers of skin through the use of an acid. Get firmer, younger looking skin with chemical peel treatment.
Learn More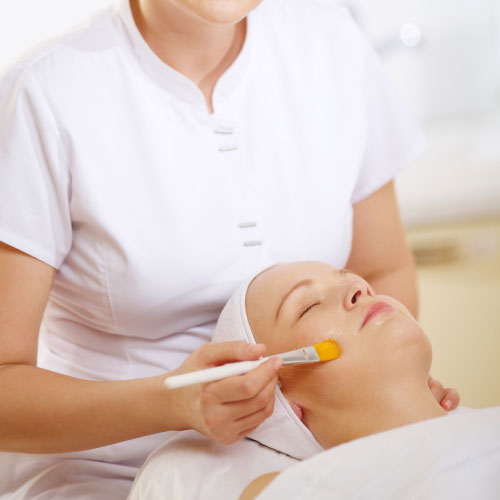 CO2 Laser Treatment Gainesville Fl
Laser skin resurfacing is a treatment used to treat sun damaged skin, facial wrinkles, and scars in a procedure using a (CO2) laser. The CO2 Laser is a surgical laser, a beam of light capable of removing unwanted tissue.
Learn More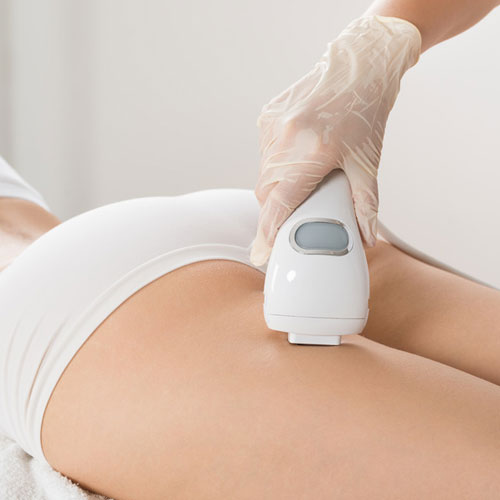 Dermatology In Gainesville, FL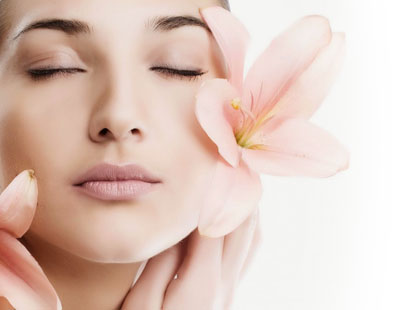 Laser Facials in Gainesville FL
StarLux Fractional Skin Resurfacing offers both superior results and no downtime. The Lux1540 microbeams penetrate deeper into the dermis then competing devices for effective, long-term results.
Learn More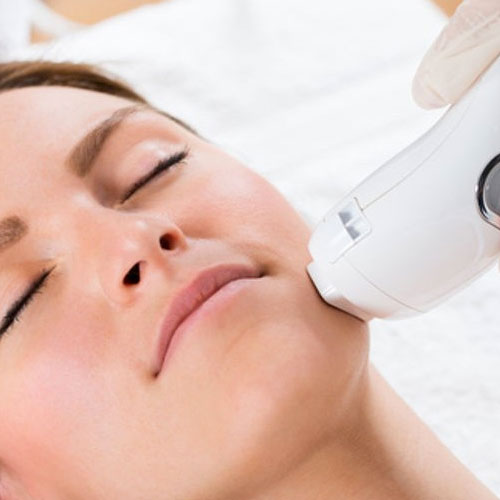 Laser Hair Removal in Gainesville FL
Whenever we want to look good for the summer time, those pesky bikini lines can sometimes show more than we want to. Fortunately for you, there are options to take care of this problem.
Learn More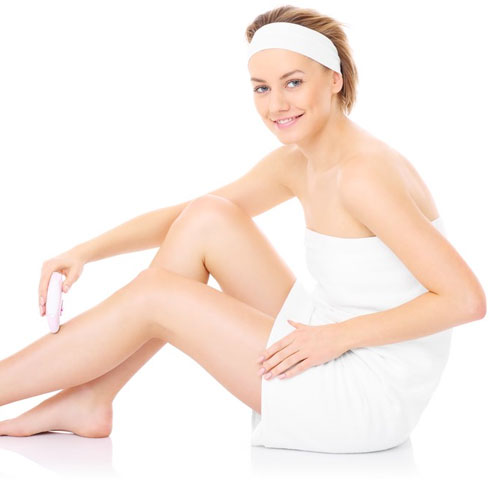 Latisse Treatments In Gainesville, FL
Latisse is an FDA-approved cosmetic treatment which provides patients with longer, fuller eyelashes. This effective treatment is manufactured by Allergan, the same company that manufactures Botox.
Learn More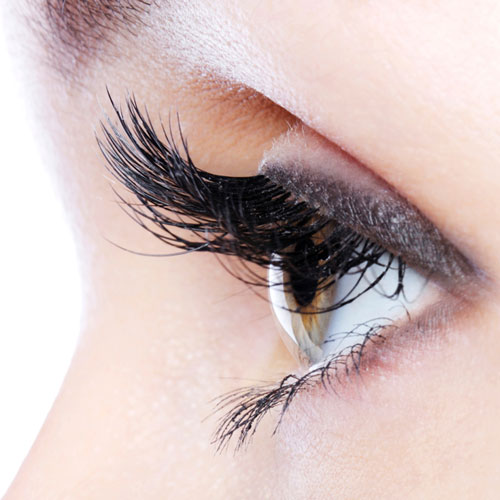 Lip Augmentation in Gainesville, FL
Many women notice that their lips begin to lose their shape in aging. For some women, not having full lips is tied to getting older. In order to restore one's youthful appearance, options like lip augmentation exist.
Learn More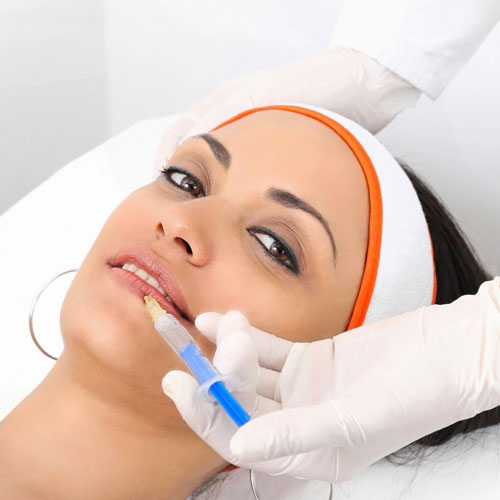 Skin Care Gainesville Fl
Taking good care of your skin is not easy. Getting professional skin care Gainesville Fl can be your way to getting perfect skin, and without proper care, you could mistreat your skin. Maintenance is key to having shining skin.
Learn More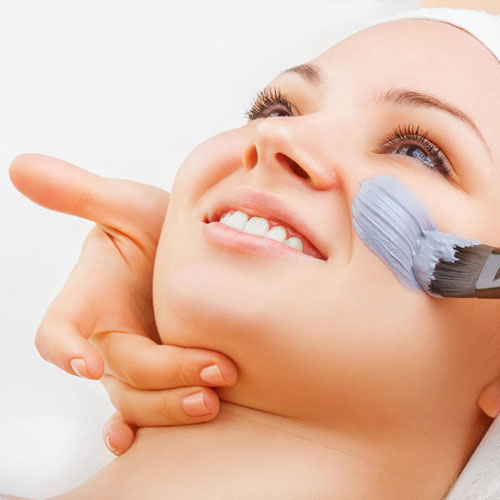 Spider Veins Procedure in Gainesville, FL
When one thinks of spider veins, it is easy to confuse them with varicose veins but they are actually different types of veins.
Learn More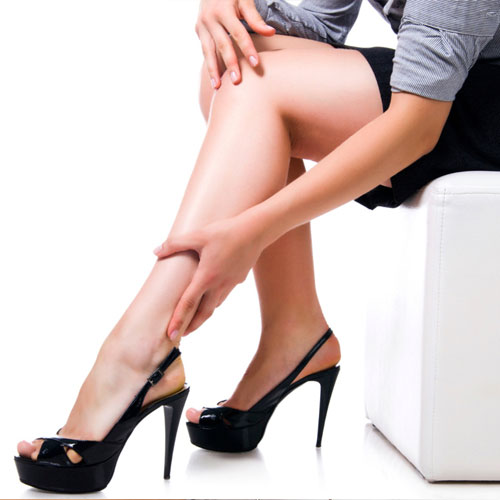 Weight Loss in Gainesville, FL
Millions of Americans struggle with their weight. At Poser Plastic Surgery Center, our caring staff will help you reach your weight loss goals.
Learn More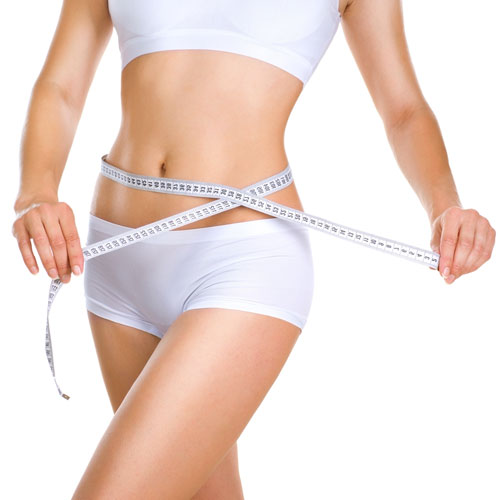 Are you ready to

discover a new you?
Let us help you take that next step in your body makeover. Look great, feel great and boost your confidence with Poser Plastic Surgery Center.